Woman Steals Exes Bank Card to Spend £14k at Bingo
13 Sep 2021 By Rebecca Robinson
A 31 year old woman has appeared in Court this week charged with using her ex-partner's bank card to fund her online bingo addiction.
Charlotte Graves from Clacton is a mother of three and was in a relationship with the victim for 11 years previously. She was charged with fraud after using her ex-partner's bank card without his knowledge, to fund her online gambling addiction.
£14,000 in Transactions
The case was heard this month in Chelmsford Crown Court where Graves said she had been drinking heavily and using cocaine when she took the bank card to deposit funds into her online bingo account with Volcano Bingo.
When she was first interviewed after the event, she admitted to using the card but claimed that her ex-partner had given her permission. She said he had also been drinking heavily at the time so may not have remembered after, but at the time, was fully aware of the payments. But the victim claimed this was not true and he was not aware of any transactions.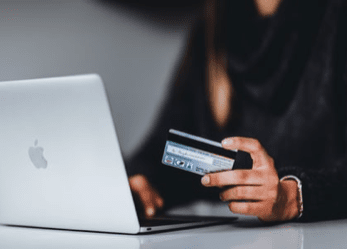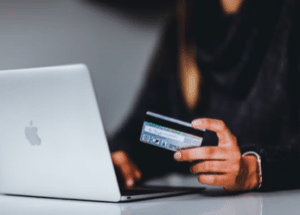 It transpires that Graves spent £14,750.48 of the victim's money to fund her addiction to online bingo, and it wasn't the first time she has committed such an offence. When Graves was 17, she was charged and convicted of fraud after using her grandmothers bank card without permission.
'Deeply Remorseful'
Representing Graves in court, Cathryn Sutcliffe said her client was 'deeply remorseful' of her actions and had since taken considerable steps to overcome her bingo addiction. She has also recognised that alcohol was also a key factor and has abstained from drinking for over a year. After seeking help from Gamblers Anonymous, Graves has not gambled for over 18 months.
Ms Sutcliffe said "She is deeply remorseful for this offence; she's embarrassed and ashamed to find herself in this positions and she's expressed a desire to apologise to the victim."
Graves narrowly avoided jail for the offence, receiving an 18 month suspended sentence and 150 hours community service.