Microgaming's Mega Moolah Jackpot Rising Fast
07 Jan 2019 By Zena Grantham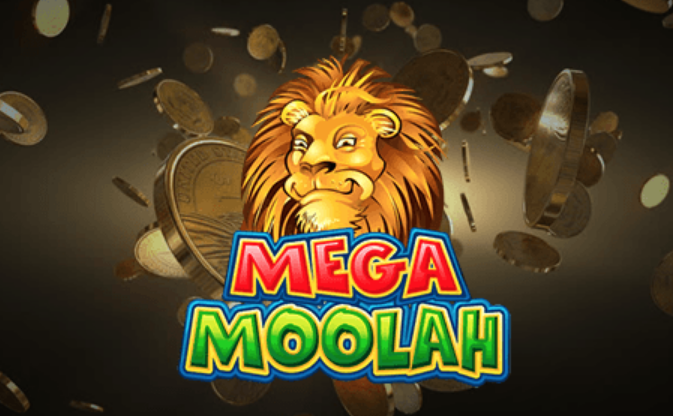 One of Microgaming's most popular progressive slot games Mega Moolah is in the headlines again after not being claimed for 97 days.
£1,429,994 Current Jackpot
The Mega Moolah progressive jackpot has not been won since last September where one lucky winner scooped £18,913,391. The current jackpot on Mega Moolah stands at £15,429,994.
If you are a fan of the popular Mega Moolah and fancy your chances of winning this colossal jackpot, check first to see if the jackpot is still up for grabs and give the slot a few spins. Remember, progressive slots have been won on such small amounts wagered so no need to go mad!
Bonus Features
The attraction to these types of games is the bonus game features, if playing base game spins, you can trigger a set of free spins depending on the variant you are playing at the time. As with a progressive slot, randomly, the spin the wheel bonus game can be awarded and if so, you can win one of four progressive jackpots.
There is no telling as and when the jackpot will be won, judging by the size of the current jackpot and the average payout to winners around this figure, I think it's safe to say playing Mega Moolah right now will be exciting.