Players Given Withdrawal Deadline by InTouch Games
11 Sep 2023 By Zena Grantham
In a recent development that has caught the attention of the iGaming community, InTouch Games, a prominent mobile casino operator of brands like mFortune Casino, PocketWin Casino, Mr Spin, Dr Slot, has set a deadline for its customers to withdraw their funds. This move comes as the UK Gambling Commission (UKGC) continues its investigation into the company's operations.
License Suspension
The UKGC, which is the regulatory body for gambling in the UK, had earlier suspended InTouch Games' license in July, citing concerns over anti-money laundering (AML) and social responsibility protocols. The suspension led to the company ceasing its operations, leaving many players in a state of uncertainty regarding their funds.
In an effort to address these concerns and ensure that customers can access their money, InTouch Games has now set a deadline for withdrawals. Customers have been notified about this deadline and are urged to act promptly to secure their funds. The company has assured its user base that all withdrawal requests made before the deadline will be processed in a timely manner.
While the exact reasons for the UKGC's concerns remain confidential, the regulatory body's decision to suspend InTouch Games' license underscores its commitment to ensuring a safe and responsible gambling environment for all players. The UKGC has been actively monitoring and regulating operators to ensure they adhere to strict standards, especially concerning AML and player protection measures.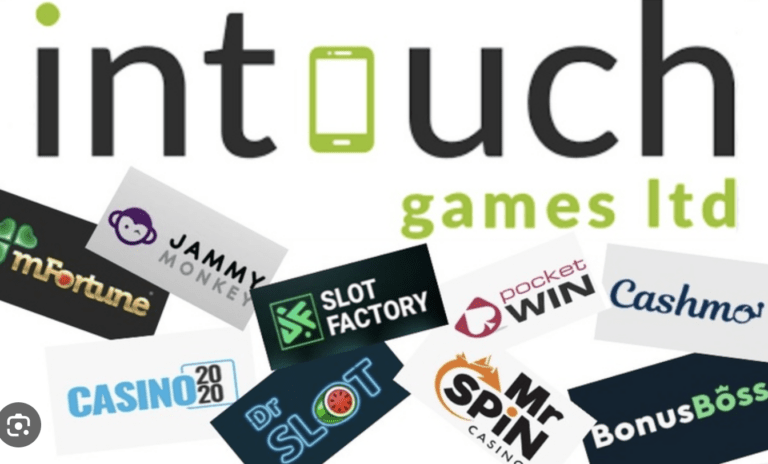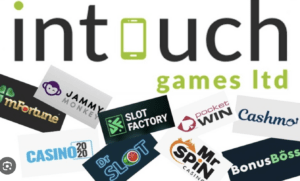 Transparency
InTouch Games, known for its mobile-focused casino offerings, has been a significant player in the iGaming industry. The company's decision to set a withdrawal deadline is seen as a step towards safeguarding transparency and building trust with its customer base during these challenging times.
While the suspension of InTouch Games' license has raised concerns among its users, the company's proactive approach in setting a withdrawal deadline showcases its commitment to its customers. It remains to be seen how the situation will unfold in the coming months, but the move is a positive step towards ensuring that players' funds remain secure.