NHS to open clinics to combat gambling addiction in young children
24 Jun 2019 By admin
The NHS has announced plans to open up gambling clinics which will be scheduled to start this summer, the NHS Northern Gambling Service will be the first one to open in the city of Leeds, and then this will be followed by other clinics in Manchester and Sunderland.
There is a long term plan to open up to 14 clinics across England which will offer face to face consultations to help youngsters with gambling addictions.
London already has a National Problem Gambling Clinic which will now offer assistance to persons from 13-25 years old and they will also be able to increase treatment for vulnerable adults.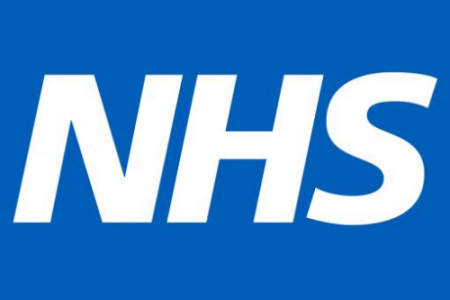 The UKGC have estimated that there are around 55,000 children who have a problem with gambling in the UK, and 450,000 are gambling on a regular basis which is higher than those who have smoked, drunk alcohol and taking drugs.
The way forward
Simon Stevens, NHS England chief executive, commented: "The links between problem gambling and stress, depression and mental health problems are growing, and there are too many stories of lives lost and families destroyed.
"This action shows just how seriously the NHS takes the threat of gambling addiction, even in young people, but we need to be clear – tackling mental ill health caused by addiction is everyone's responsibility – especially those firms that directly contribute to the problem."
Claire Murdoch, NHS England's national director for mental health, stated: "This has the potential to be a major turning point and it is all about making sure the NHS does everything it can to help people of all ages, who are seriously addicted to gambling.
"There is already a big push to transform mental health services across the board for children and young people, and the specific focus on gambling related addiction is the logical next step, particularly given the explosion of online gambling."