Mecca Dream Come True Promo Becomes an Annual Event
01 Sep 2021 By Zena Grantham
Mecca Dream Come True is a popular promotion at Mecca Bingo which first began in 2020 and is now in back for the second time throughout the month of September.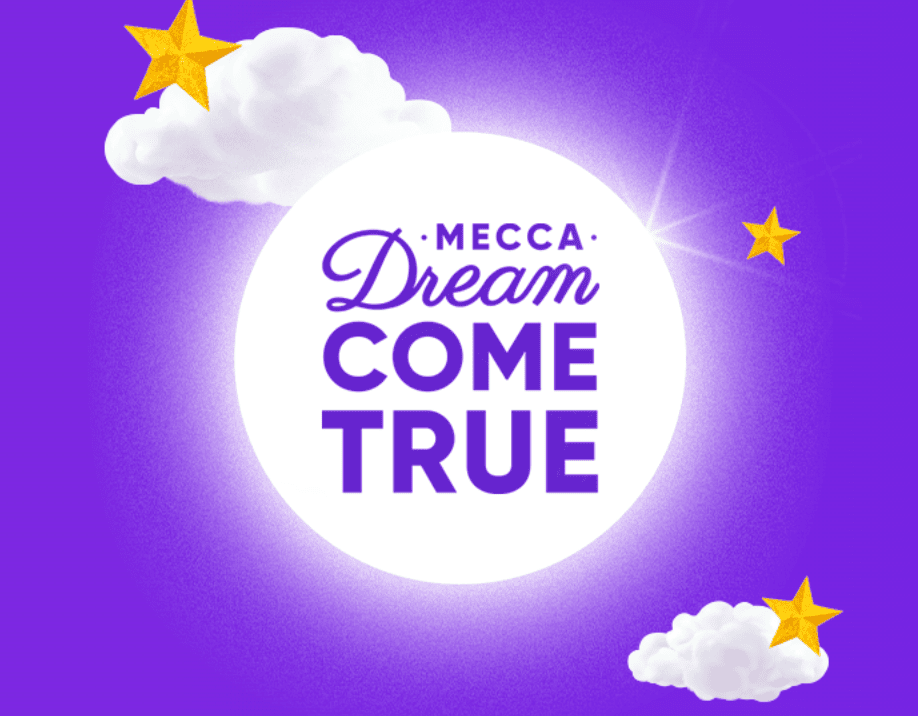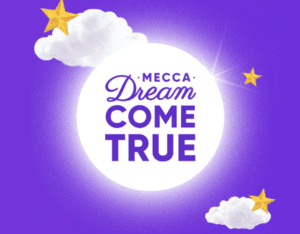 How to Get Involved
Players can get involved each day either by spinning the Free Spin Wheel to win Free Spins or the Premium Wheel to win even bigger prizes.
The Mecca Dream Come True promotion runs from August 27th until September 26th, 2021. Anybody can take advantage of the Free Spins Wheel from Midday until midnight with no deposit required. All you have to do is login and spin for free spins, bonuses, and a £100 cash prize. Each player is entitled to one free spin of the wheel per day between the respective hours. Non-cash rewards expire within 7 days.
If you wish to play the Premium wheel and win even bigger prizes, you'll need to log in and deposit £10 on Mecca Bingo to win a Premium Wheel free spin the next day. Each spin has a 96%-win rate and a top prize of £250 + more prize entries. The Premium Wheel is available between the hours of 2 pm and 12 am each day during the promotional period.
Tombola Prize Draw
Each Friday at 9 pm the live Tombola prize draw takes place on Mecca TV where 3000 prize draw qualifiers are selected at random to enter. More than 12 prizes can be won each week including a £1000 holiday voucher, and a celebrity lead street party to call out bingo numbers to you and your neighbours. Also, up for grabs are iPads, iPhones, Samsung TV's and a whole year's worth of free bingo. To find out more information on the 2021 Mecca Dream Come True promotion head over to the promotions page today.