Bingo On Prescription?
26 Nov 2018 By admin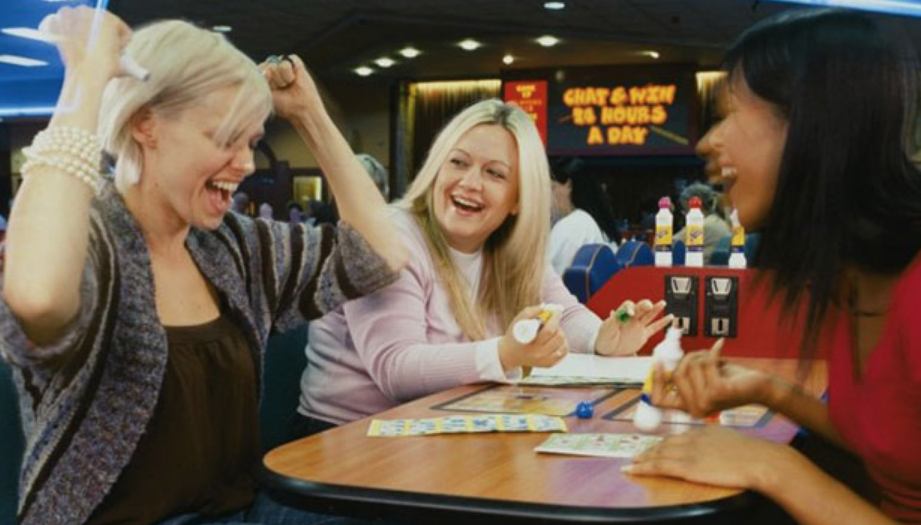 In news that may prove popular with operators within the bingo industry, that has struggled in the wake of tax and law changes in recent years, GPs in the UK may start recommending bingo, as well as boxing and dancing.
A pilot project saw a 20% cut in outpatient admissions at hospitals, with GPs stating that activities such as bingo had reduced the number of non-medical issues they handled.
Community prescribing
The term for these recommendations is "community prescribing", which involves patients being sent to classes or events, as well as sessions on debt and other issues that GPs are not qualified to deal with.
The pilot was rolled out in Croydon, where 37 GPs are now operating under the scheme, which is part-funded by the NHS, but also relies on volunteering from the local community.
GPs in the area had previously stated that one in every three appointments was for an issue they were not qualified to deal with.
However, the Parchmore Medical Centre in Thornton Heath, which pioneered the new scheme, saw a 20% drop in outpatient visits as well as a 4% drop in emergency admissions in the year to July 2018, after spending £50,000 on around 30,000 community sessions.
Opportunity
Speaking of the scheme, Dr Angelo Fernandes, head of Parchmore, said:
"We were at the stage when our doctors were leaving after the cleaners.
"The practice has three GP vacancies and when it advertised last year for one position, there were zero applicants because the workload was so high…
"People who were previously isolated are getting out of their houses.
"It has provided an opportunity to meet people and do other things. Some of the people I used to see, I only see now in the films they make [about the activities they are involved in]."