Summer Prizes up for Grabs at Mecca Bingo
21 May 2021 By Rebecca Robinson
With all this rain and wet weather recently, it might not feel like it, but summer is on the way and there are some brilliant prizes up for grabs at Mecca Bingo.
With bingo halls around the country now opening up and welcoming players back in, what better way to celebrate the game of bingo than with a whole host of prizes. Mecca Bingo are renowned for giving away some of the best prizes, so read on to find out what's on offer at Mecca Bingo online.
Mecca Bingo's Summer Prizes
Mecca have just launched their new Spin The Wheel game which started on 17th May and runs right through until the 27th June. All players who deposit and spent a minimum of £5 within 5 days, spin the wheel for the chance to win cash prizes, summer gifts and free spins.
Every week a player will also be chosen at random to receive a summer prize such as BBQs. garden furniture or holiday vouchers worth £1000.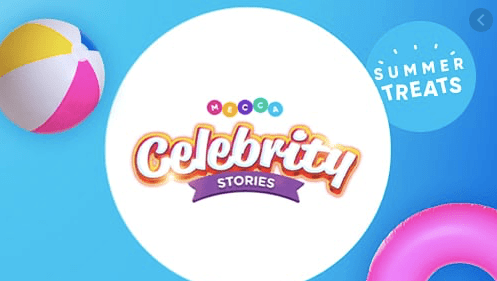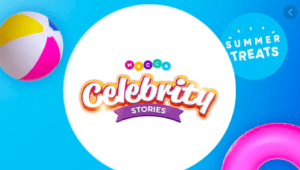 If you play the Summer Prize Bingo games, prizes are given away every day. These games are available to play between Monday and Thursday up until 24th June with prizes awarded every 15 minutes in the Main Event room between 8.30pm and 10pm. You can also win by playing in the Two Little Ducks, Penny Lane, Lucky For Some and Rollercoaster bingo rooms.
Celebrity Events
If you fancy a chance to meet up with some celebrities, between 1.30pm and 6.30pm every hour there is a celebrity story game which gives away tickets for the 'Life After the X Factor' and 'Celebrity Stories Soapstar' events. There is £2000 to be won along with tickets for the live events on 28th and 29th August.
As well as all these summer treats, Mecca recently launched their 'Mecca Raffles' where cash prizes, weekend breaks, Uber Eats vouchers and a Dyson bundle are up for grabs when you purchase tickets from as little as 50p.
If you want to find out more about these fantastic summer prizes, head over to Mecca Bingo now to find out more and take part.