Play Paddy Power Bingo Happy Hour each Evening for Extra Rewards
26 Apr 2022 By Zena Grantham
Paddy Power Bingo is offering players a plethora of extras each evening with its Happy Hour promotion. Head over to Paddy's pad for a chance at boosted prizes, BOGOF games, free bingo, or shopping vouchers.
Paddy's Happy Hour
If you are a registered player at Paddy Power Bingo, head over to the lobby and join Paddy's Pad room. The games run daily between 7 pm and 10 pm. Here's a look at what each day offers: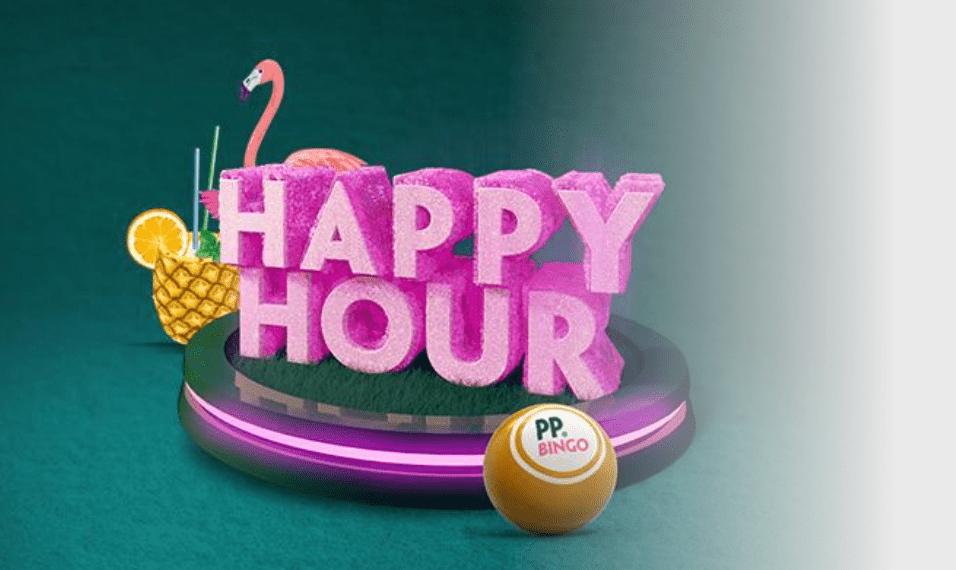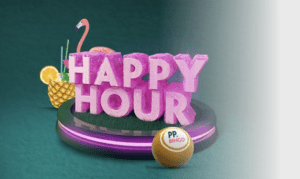 Mondays: The prize pot starts at £30 for every game
Tuesdays: Buy one bingo ticket get one free
Wednesday: The prize pot increases and the prizes between the full house, 2 lines, and 1 line will be the same so there are more chances to win bigger prizes
Thursday: During the three hours each Thursday tickets will be half price
Friday: Each Friday, the three hours are dedicated to free bingo with increased prizes
Saturday: Each Full house winner will receive a £50 shopping voucher. There's a total of 30 vouchers up for grabs, hit the full house to claim a shopping voucher.
Sunday: Each game is boosted by a 1 – to go or 2 – to go bonus. Everyone is a winner. That's not all, the full hose prizes are boosted depending on the ball call the full house is won.
1-30 ball call = £500
31-40 ball call = £250
41-50 ball call = £125
51-60 ball call = £75
61+ ball call = £25
If multiple players win a full house the prize is shared equally.
What else do I Need to Know?
All promotions at Paddy Power Bingo are open to all UK and Irish registered players.
The Saturday shopping vouchers are paid within ten days of winning, a Love2Shop voucher will be paid to UK players and One4All for Irish players
The Last Order prizes on a Sunday are paid within 72 hours of winning.
All wins will be notified via email so make sure your personal details in your account are up to date. If you do change your email address update your account immediately. Paddy Power will not be responsible if you do not keep your personal account up to date.
**Each promotion comes with its own terms and conditions, make sure you read and understand them before opting into any promotion.