NHS to Receive Boosted Support for the Treatment of Gambling Addiction
18 Oct 2023 By Zena Grantham
The UK National Health Service (NHS) is poised to receive a significant boost in its efforts to combat gambling addiction. A new levy is in the works, projected to generate an estimated £100 million. This funding will be channelled towards research, prevention, and treatment of gambling-related issues.
The government, following the release of the gambling white paper in April 2023, is advancing its efforts to mandate payments from the gambling sector. This move comes as a response to the disparity in contributions towards the existing voluntary levy by gambling companies. Some have been found to contribute as little as £1 towards initiatives aimed at research, prevention, and treatment of gambling addiction. The government's intervention aims to ensure all operators make equitable contributions.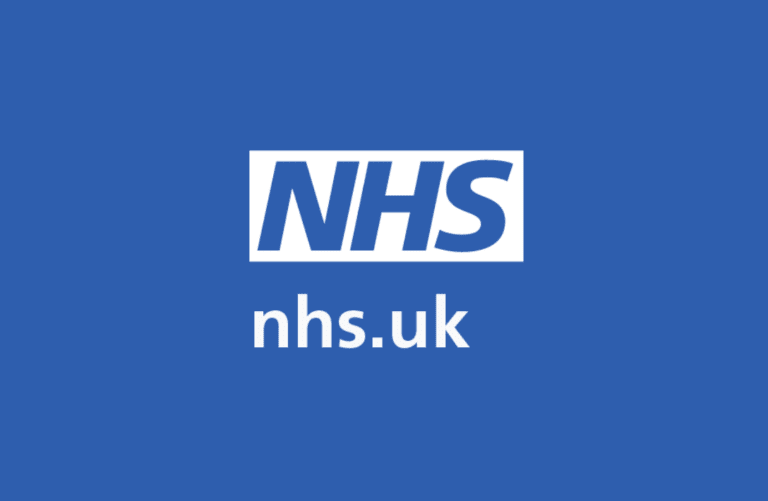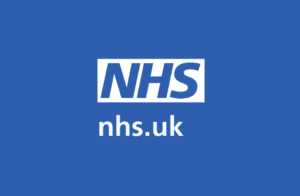 1% Levy on GGY
The proposed structure for the levy is a 1% fee on the gross gambling yield for online gambling operators. In contrast, traditional betting shops and casinos are expected to contribute around 0.4%. The white paper suggested a balanced approach to determining levy rates among different operators. This takes into account factors such as operating costs and the varying levels of gambling-related harm associated with different gambling activities.
Culture Secretary Lucy Frazer commented on the development, emphasising the government's commitment to safeguarding those most vulnerable to gambling harm. She highlighted the importance of the consultation phase, which will engage various stakeholders, including the industry, clinicians, and the public, to provide input on the proposed gambling operator levy's design.
The digital age has transformed the gambling landscape, with a significant uptick in online gambling, primarily due to the convenience offered by smartphones. Data from the NHS Digital Health Survey indicates a correlation between some online products and elevated levels of gambling-related harm. The proposed levy seeks to address these concerns by ensuring that the gambling industry does not influence how funds for research, prevention, and treatment are utilised. Instead, the Gambling Commission will allocate funding directly to the NHS and UK Research and Innovation (UKRI).
New Clinics
In recent developments, the NHS announced the opening of seven new specialist clinics dedicated to treating gambling addiction in various locations, including Milton Keynes, Thurrock, and Derby. These new establishments will complement the existing seven clinics spread across the UK.
Health Minister Neil O'Brien and Gambling Minister Stuart Andrew both expressed their support for the initiative, emphasising the importance of the gambling industry contributing equitably to treatment services. Henrietta Bowden-Jones, the National Clinical Advisor for Gambling Harms, and NHS mental health director Claire Murdoch also voiced their support for the levy and the broader efforts to address gambling-related harm.
The government's gambling white paper, released in April 2023, outlined several measures aimed at enhancing player protection and mitigating the risks of gambling addiction in the digital age. The government and the Gambling Commission are actively working to implement these measures, with key components expected to be operational by summer 2024.