New Rules for Slot Games
11 Feb 2021 By Rebecca Robinson
Online bingo sites are often accompanied by slot games for players to enjoy either on their own or while waiting for bingo games to begin. They've become increasingly popular in online casinos and bingo sites, but there are some new rules on the way which change how they can be played.
Ban on Auto-Play
The UK Gambling Commission has announced there will be several new changes to the way in which online slot games are played. This has been done in order to reduce the potential risk of developing bad gambling habits, getting into debt and to make gambling safer overall.
The new rules will see an end to the 'auto-play' feature where players can set their stake and just let the game play out on its own, without having to spin each time.  Another feature that will stop is the ability to play at fast speed. This speeds up gameplay and betting and going forward, no games will be allowed where spins are faster than 2.5 seconds.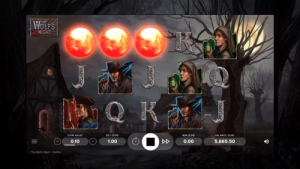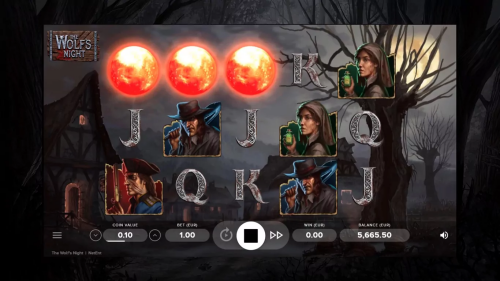 It is thought these features could lead to players having less control over their gambling and increase the risk of their spending getting out of control.
Ban on features that give the illusion of a win
Along with auto-play and fast speed bans coming into force, slot games will no longer be allowed to feature sounds or animations that appear to indicate a win, where in actual fact they have won less than, or an amount equal to their stake. Research shows that when players believe they're winning, even if the amount re-couped is less than the bet itself, they're more likely to continue playing.
The Chief Executive of the UKGC said: To make online games safer we are introducing a ban on features that speed up play or give the illusion of control over the outcome. We are also introducing a ban on auto-play, losses disguised as wins and slot spin speeds faster than 2.5 seconds. The evidence shows that these features increase the risk of harm to customers. This is another important step in making gambling safer and where the evidence shows that there are other opportunities to do that, we are determined to take them."