Lucky Mecca Bingo Players Scoops £50,000 Jackpot
15 Mar 2023 By Zena Grantham
Mecca Bingo Hamilton, one of the UK's most popular bingo halls, recently celebrated a special night as one lucky player hit the jackpot and walked away with a huge cash prize.
The event, which took place on a busy Friday night, was filled with excitement and anticipation as players eagerly awaited the announcement of the winner. The lucky player, who has chosen to remain anonymous, won a whopping £50,000 jackpot.
A Night to Remember at Mecca Bingo Hamilton
Mecca Bingo Hamilton is no stranger to hosting exciting events and big winners, but this particular night was extra special. The bingo hall was filled with players eager to test their luck, hoping to win big. The atmosphere was electric as the bingo caller announced each number, with players frantically crossing off their cards in the hopes of hitting the jackpot.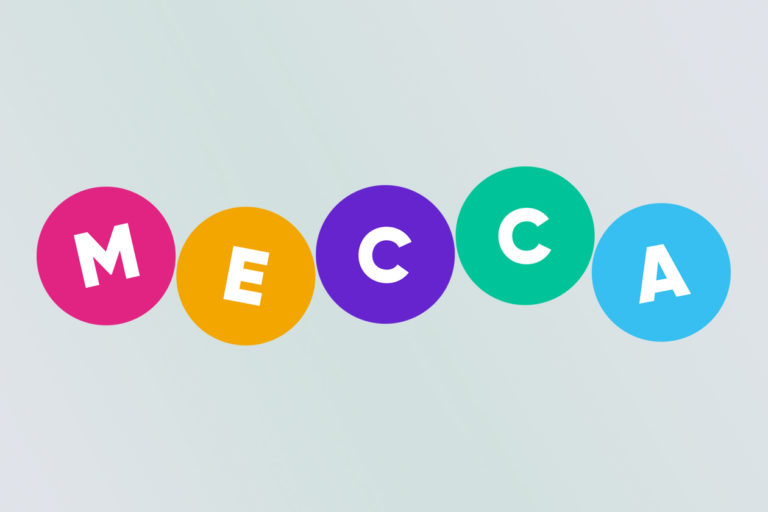 The Lucky Winner's Story
The lucky winner, who wishes to remain anonymous, was a regular at Mecca Bingo Hamilton and had been playing for several years. They had always dreamt of winning big, but never imagined that it would happen. The winning numbers were called out, and the player couldn't believe their luck when they realised they had won the jackpot.
The £50,000 prize has had a significant impact on the lucky winner's life. The money will be used to pay off the mortgage and take a well-deserved holiday with family. The win has inspired other players at Mecca Bingo to keep playing, as next time it could be one of them.
Mecca's Commitment to its Players
Mecca Bingo is committed to providing its players with the best possible bingo experience. With state-of-the-art facilities, exciting events, and big cash prizes, there's little wonder it's one of the UK's most popular bingo halls. The staff at Mecca Bingo are dedicated to ensuring their players have a safe and enjoyable time, and they take great pride in seeing their players win the big jackpot prize.
Hamilton's recent mecca Bingo jackpot win is a testament to the excitement and thrill bingo brings to many. The lucky winner's story is one of hope and inspiration, and it proves dreams can come true.