GVC appoints new Chairman
04 Nov 2019 By admin
GVC a well known gaming and sports-betting group have appointed Barry Gibson as their new non-executive director as from today the 4th of November. Barry will take over the role from Lee Feldman who has held the role of chairman for the past eleven years and having served on the board for 15 years.
Feldman is due to step down on the 27th of February 2020, and Gibson will then take over the role of Chairman.
Gibson will bring his extensive experience in the gambling to his new role, having previously served with William Hill as a non-executive director, and also a senior independent director with b.win party.
His current post is chairman of Homeserve which he has held for almost 10 years, and has previously held senior roles with National Express and Somerfields, group chief executive of Littlewoods and group retailing director with the British Airports Authority.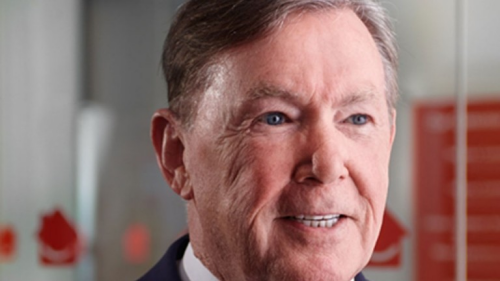 Stephen Morana, senior independent non-executive director at GVC, who led the process to find a successor to Feldman, said: "Our criteria for the new chairman included significant gambling sector experience, a demonstrable track-record of success on a range of high-profile public company boards, and a deep understanding of the evolving corporate governance landscape.
"After an extensive search, Barry stood out as exceeding all of those criteria, and we are delighted that someone of his calibre and experience is joining GVC to help us realise our ambitious plans for future growth."
Gibson added: "I am delighted to be joining GVC at such an exciting point in its growth trajectory. I have been involved in a number of companies in the gambling sector over many years, and it is immediately clear to me that GVC has industry-leading technology, products, brands, marketing capabilities and people.
"As such, I see enormous potential for this business and am looking forward very much to helping GVC to be the most successful and responsible operator in the sector."