Games Global Limited Seals Deal for Microgaming's Distribution Business and Entire Games Portfolio
06 May 2022 By Zena Grantham
On May 3rd, 2022, Microgaming announced the sale of its entire games portfolio along with its distribution business to Games Global Limited.
Games Global will work alongside more than 900 Microgaming customers and its entire network of operators. The deal sees Games Global acquire Microgaming's back catalogue of exclusive games.
Microgaming will continue to supply platform systems and services to leading online gaming brands which include Games Global and its customers.
Moreover, Microgaming will continue the growth of its sports betting software to industry leader Betway, investing and building on future technologies.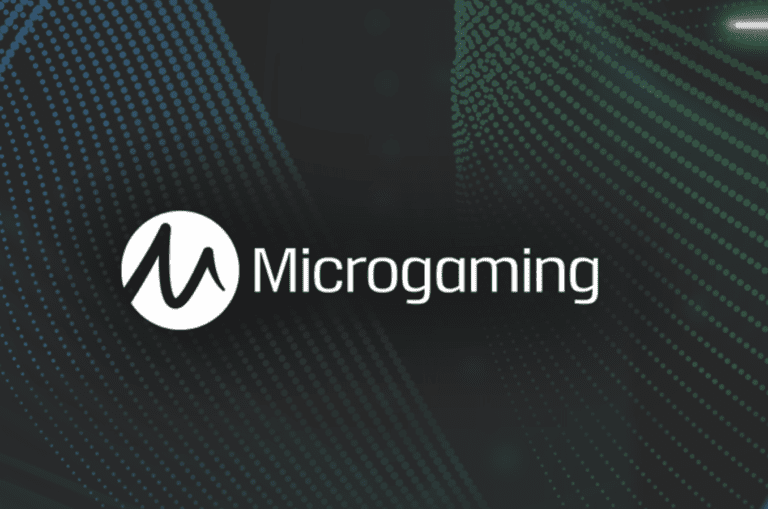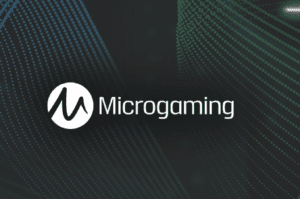 Who is Games Global Limited?
Games Global Limited is a new content supplier to the iGaming industry. The company has brought together a whole host of industry veterans to provide thousands of titles from its 50+ studio partners.
CEO Walter Bugno aims to steer the company into becoming one of the largest world-class distribution channels, providing award-winning games, a progressive jackpot network, and a network of passionate innovative developers formulating exclusive, exciting titles.
Microgaming CEO Andrew Clucas said, "It is an exciting milestone for both Microgaming and Games Global and is the culmination of months of hard work and dedication from teams on both sides. The online gaming industry will undoubtedly present a wealth of opportunities for Games Global, and we wish them the very best for their journey ahead."
Walter Bugno, CEO of Games Global Limited said, "We are excited for the full operational launch of Games Global and welcoming a new ear in iGaming. Microgaming's historical legacy and impact on the industry has been significant, and we wish the organisation all the best in its next chapter."