Foxy Bingo Launching New Site This November
29 Oct 2018 By admin
When the news hit that Foxy Casino had moved from the Dragonfish platform to that operated by Cozy Games, now known as Electraworks after a takeover from gambling giant GVC, it was speculated that there may be a change of platforms for Foxy Bingo perhaps next year.
Well, it appears that there was truth in these predictions, but things are moving faster than anyone was expecting, with Foxy Bingo announcing they will be launching a new site in November (2018).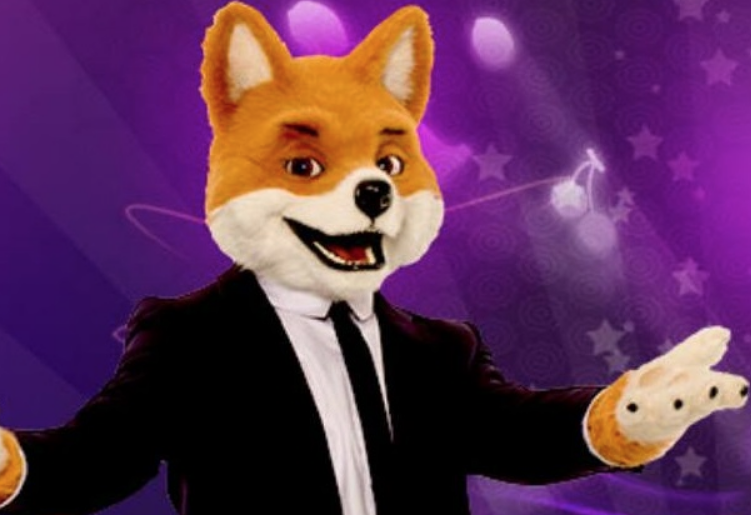 What's happening?
An e-mail received by Foxy Bingo customers explained that the Foxy Bingo website will cease to be operated by the 888 Group as of November 20th, 2018.
The e-mail went on to explain that following that date, "ElectraWorks Limited, part of the GVC group of companies will be responsible for the operation and marketing of Foxy Bingo, and will offer you a new website and gaming products".
What do players need to do?
At this time, there is nothing that Foxy Bingo customers need to do, but consent will have to be given after the move.
As the email explains:
"you will have 180 days from the 20th November 2018 to log into your Foxy Bingo account to accept or decline consent.
"If you decline or do not provide your consent during this period your account will be closed and the 888 Group will cash out any cash balance in your account."
Necessary rebrand
Foxy Bingo has been one of the most popular bingo brands for some time, but after cutting ties with Jeremy Kyle and other celebrity endorsements in favour of a new ad campaign starring actor Heather Graham, everything has been going downhill.
The hope is clearly that this change of platform and a new online casino site will return Foxy Bingo to their previous successes.