Bet365's Dual Drop Jackpots are the Real Deal
09 Jun 2022 By Zena Grantham
Bet365 is one of the largest and most successful bingo, casino, and sports book operators in the UK providing a wealth of fantastic betting and gaming options across its multi-vertical platform.
Today, I wanted to talk about Bet365's exclusive Dual Drop Jackpot. It's similar to a progressive jackpot where the value increases the more people play. Bet365's Dual Drop Jackpot rewards depositing players' prize draw entries to the weekly draw.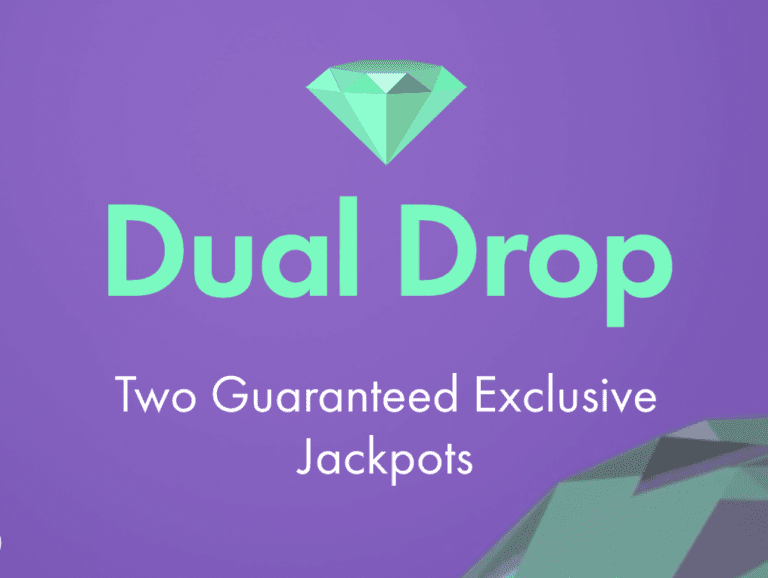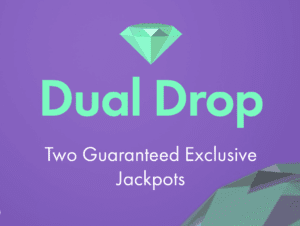 Here's how it works
Community Jackpot
Each £10 a player deposits on eligible games awards a prize draw ticket into the weekly draw, once the weekly jackpot reaches £100,000 the draw takes place, awarding more than 2,000 prizes.
Weekly Jackpot
For every £100 deposited on eligible games, you earn a prize draw ticket for the Weekly Jackpot draw which takes place each Sunday at 10:00 pm, where an extremely lucky player wins the whole jackpot.
Once a jackpot is won, accumulated tickets and stakes which counted towards a ticket in that draw reset to zero.
Both the Weekly and Community jackpots increase as more people play the eligible games.
Prizes
At the time of writing (Thursday) the Weekly jackpot had reached £46,500.57, but you can keep a check on the jackpot values by clicking the Dual Drop Jackpot tab at the top of the page.
The prizes for the Community Jackpot are as follows:
1 prize of £10,000
4 prizes of £2,500
10 prizes of £1,000
40 prizes of £250
100 prizes of £100
200 prizes of £50
2,000 prizes of £20
Any cash prizes won on both jackpots are paid in cash and do not require any wagering.