Bet365 Set to Launch Sports Betting News Website Ahead of FIFA World Cup 2022
02 Aug 2022 By admin
Bet365, one of the largest sports betting operators is set to launch brand-new sports betting news website in the coming months after appointing long-serving ITV sports correspondent James Clark as its news manager.
Long History in Sporting News
Clark was appointed sports news manager with Bet365 in January this year, he previously worked for ITV for almost 10 years, producing and hosting sports programs on a daily basis.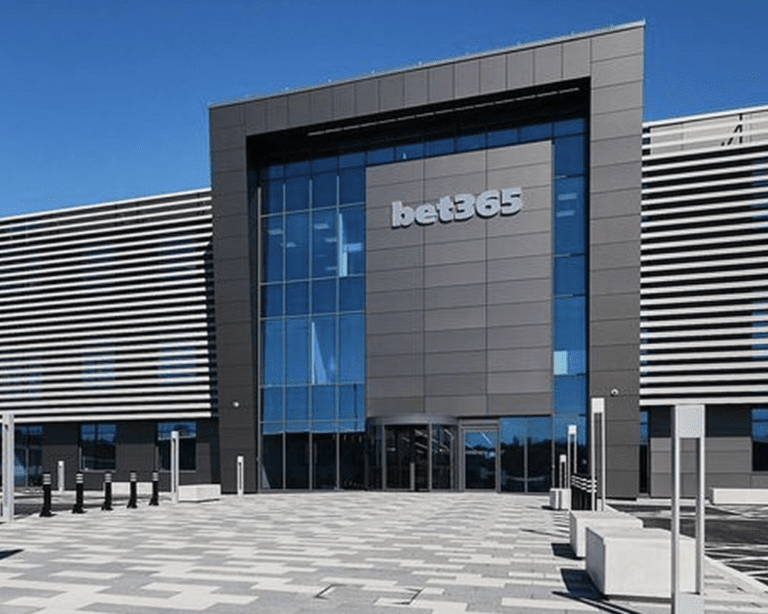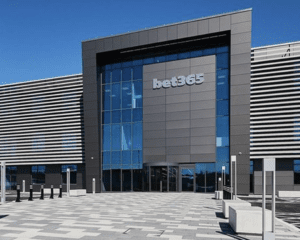 Mr. Clark announced his new role on a social media post last week, citing,
"My team and I are lucky enough to be part of an exciting transformation here at Bet365. Colleagues across the business are working hard to design and develop a new, sports and betting news website that will operate across a variety of languages. In the coming months, we'll launch a new, super smart, user-friendly platform, which customers around the globe will be able to use to read and hear about all the big sports events and betting news. As well as previews, reviews and betting tipsters, we'll have exclusive interviews, tailored video content, and bespoke imagery across our sites."
Creating New Roles
In the coming weeks, Bet365 will be recruiting many new roles, with more jobs coming in the near future, from managerial roles to content producers, and analysts.
Bet365 has reported record profits in 2022, despite problems in the sector during 2020. Sports betting and gaming accounted for the majority of the profit totalling £2.7bn.
Online content has been a focus for many operators as a means of advanced customer engagement, particularly while large sporting events take place.
Other operators are starting to create content in a bid to engage further with their customer base. These include Bet365 rivals Skybet who recently partnered with Spotlight Sports Group to create a micro-site to deliver content primarily focusing on football and the FIFA World Cup 2022, following on from the success of its webpage coverage of the Cheltenham Festival early this year