Another £50k Bingo Winner at Carlton Bingo
20 Jul 2021 By Rebecca Robinson
We love a good winner's story and the latest comes from Dunfermline in Scotland where one lucky player scooped the £50,000 National Bingo Prize! The lucky lady, who wishes to remain anonymous, is a regular bingo player and was a regular player at previous location before Carlton Bingo moved to the Fife Leisure Park.
£50,000 win
It was Wednesday last week, when the lucky lady saw her numbers come up. One by one she ticked off the numbers called until her card was fully marked and she shouted 'house!'
She couldn't quite believe her luck, and once all of her numbers had been confirmed by the caller, she was overjoyed to win the top prize of £50k. She cried tears of joy and told the press that she was a regular bingo lover, both for the game itself and a social night out with friends.
National Bingo Game
She was playing the National Bingo Game, a game played across the United Kingdom in hundreds of participating bingo halls such a Mecca Bingo and Buzz Bingo, where all the stakes are pooled together, and players are all competing for the same prize. Because of the huge number of players, the prizes are some of the biggest around too. The jackpots can be life changing, with the top prize regularly being £50,000 or over. It's also played every day except Christmas day.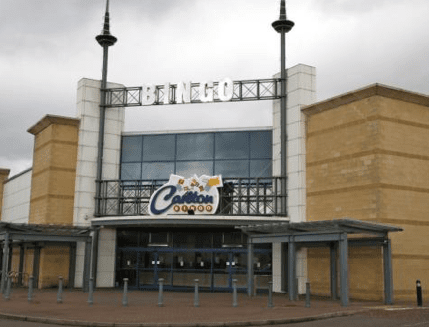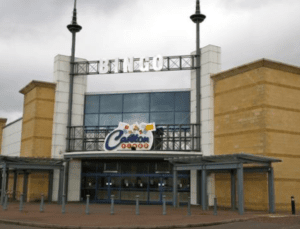 The General Manager of the Carlton Bingo Dunfermline spoke of his excitement of yet another jackpot winner at the venue. He said "We were all very excited on the night of the win and it was great to see such a huge National Bingo Game prize go to a regular player here at Carlton Bingo. It really is a great feeling when a customer gets a big win and to hear the club cheer.
"The club is no stranger to big wins, we had three £50,000 winners before, and Carlton Bingo is on a winning streak as yesterday afternoon Carlton Partick also had a thrilled £50,000 winner; that's what I call afternoon delight!"