4,500 Jobs at Risk as William Hill Plans for Up to 900 Shop Closures
06 Aug 2018 By admin
The reduction in the maximum stake for fixed-odds betting terminals (FOBTs) is something that even those with a passing interesting in the world of gambling will be aware of, there has been little else discussed in recent months.
While opponents of the gambling industry have hailed the decision as a necessary step, operators and gambling insiders warn of job losses, and the latest to make such statements are UK bookmaker William Hill, who have stated up to 900 betting shops may have to be closed as a result of the law change.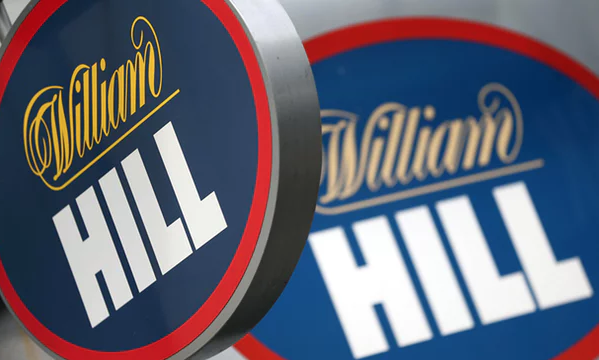 Losses
William Hill reported a loss of £820 million in the first six months of 2018 came as a result of the £915 million accounting charge that was caused by the FOBT maximum stake change.
A statement from the bookmaker said that the reduction of the maximum stake from £100 down to just £2 would reduce revenues from high street betting shops by up to 45%, resulting in 38% of William Hill's shops becoming unprofitable and therefore having to be closed.
William Hill predicts a cost of up to £60,000 per shop closure, making a total of £50 million, while an average staff force of five per shop means 4,500 jobs may be at risk.
US Market
Recent forays into the newly regulated US gambling market have proved profitable for William Hill, and Chief Executive Phillip Bowcock has made it clear that the US arm of the William Hill business could become bigger than that in the UK, with Bowcock saying:
"The US population is seven times that of the UK and they like to gamble more, I think. Gambling is seen as part of everyday life, you're not a social pariah if you enjoy it."