£10million Mega Bingo Millions Game This Sunday
31 Mar 2021 By Rebecca Robinson
The Mega Bingo Millions game only takes place every few months and this time, the big game will be held on Sunday 4th April and has a potential jackpot of £10million! If you want to find out more about bingo millions and how to take part, you're in the right place.
How does bingo millions work?
Bingo millions is played like your standard bingo game, but instead of the action stopping when someone wins a line, column or house, it carries on to see how many players can win within a set number of calls. Everyone that matched a line, column or full house within that set number of calls will win a prize.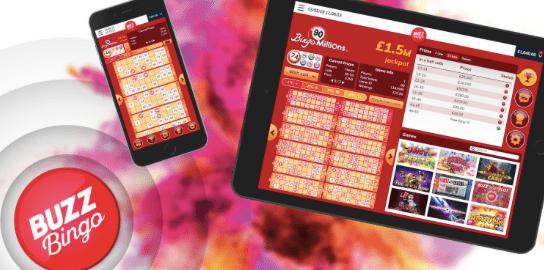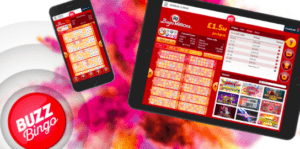 After starting with just one 90 ball game back in 2019, there are now several bingo millions games; 75 ball and 80 ball, along with instant games too. The twice weekly games have a £1.5 million progressive jackpot and the instant win games have a £1million fixed jackpot. But the Mega Bingo Millions game has a £10million jackpot and is only played every few months. This time, the main draw is taking place on 4th April at 10.30pm.
How to take part
If you want to take part in all the fun, you can head over to Buzz Bingo, OK bingo or Mirror bingo and buy your tickets. Tickets cost £1 each, but when you buy £5 you get 1 for free. There is a limit on the number of tickets you can buy which is 60 tickets per player (which will cost you £50).
Most of the main house prizes will be around £200 but this is the chance to win a whopping £10 million. You'd need to win the jackpot between 15 and 30 calls and the odds are 1 in 295,232,118. But like with most bingo games, the fun is all in the taking part.
Head to the Buzz Bingo rooms now to get your tickets ready and keep your fingers crossed!